Alinda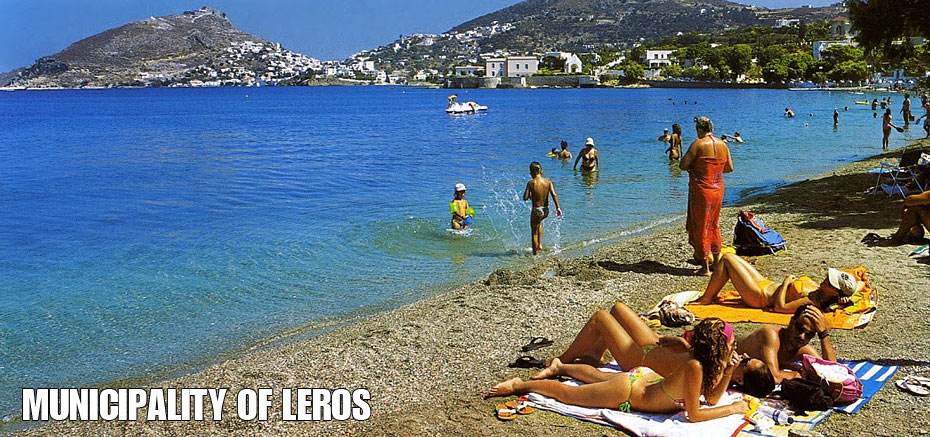 It is a long and narrow beach with sand and thin pebbles. There are sun-umbrellas, sunbeds, infrastructure for water sports and natural shadow because of the existing tamarix. Near this beach, you can find mini markets, refreshment stands and restaurants.
---
Agios Spiridonas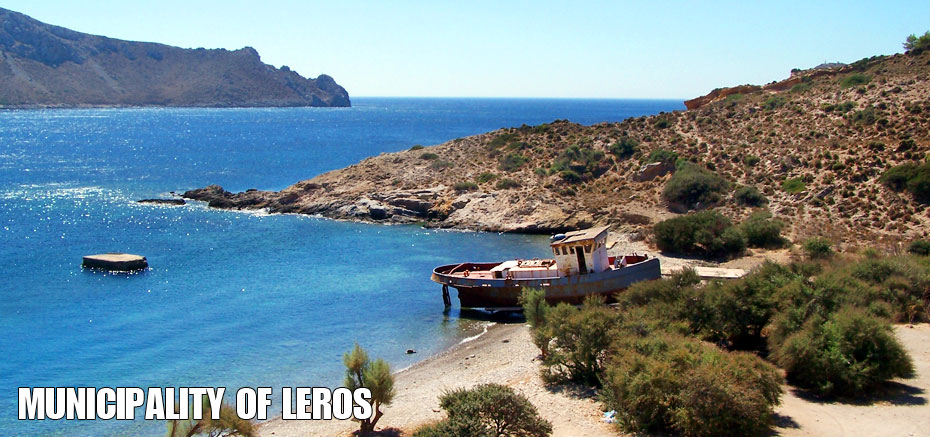 It is a small cove with pebbles, as well as a shipwreck in its seabed. It is adjacent with the beach of Merikia. 
---
Agia Kioura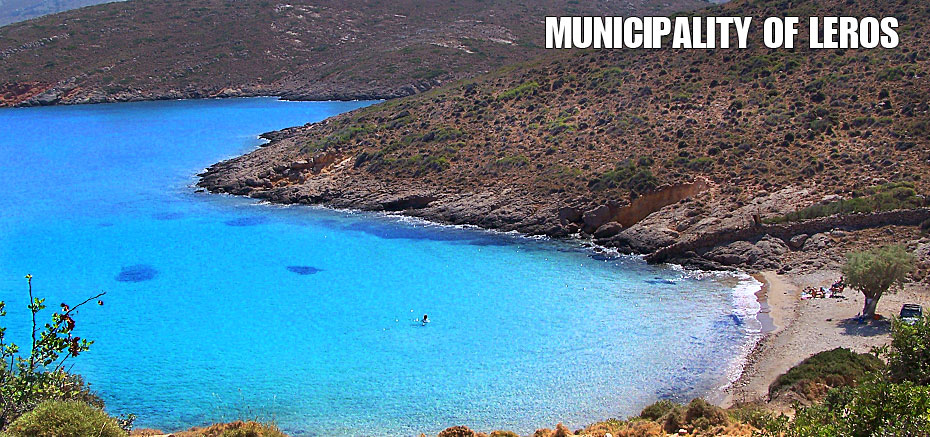 This beach has sand as well as pebbles, but there is no infrastructure. Nevertheless, it is very famous for its turquoise waters. You can get there through an accessible dirt road that begins from the homonymous church Partheni.   
---
Agia Marina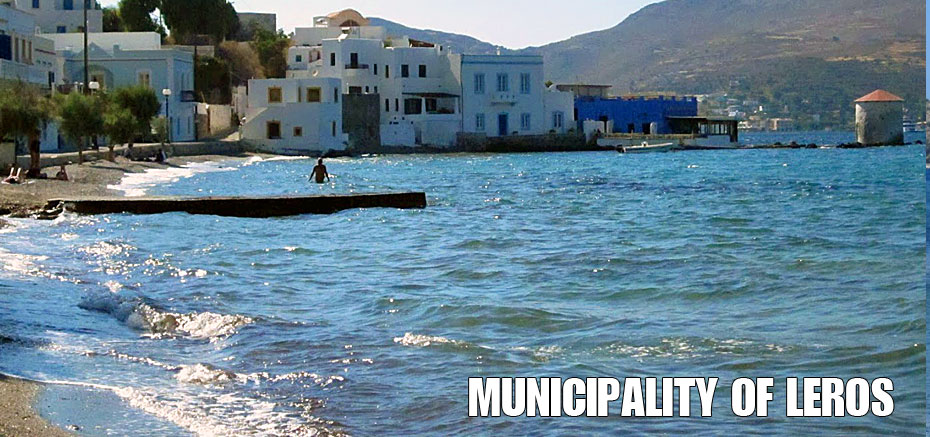 It is the long and narrow sandy beach of the settlement and it has the historical windmill on the background. Its shallow waters are suitable for families with young children. 
---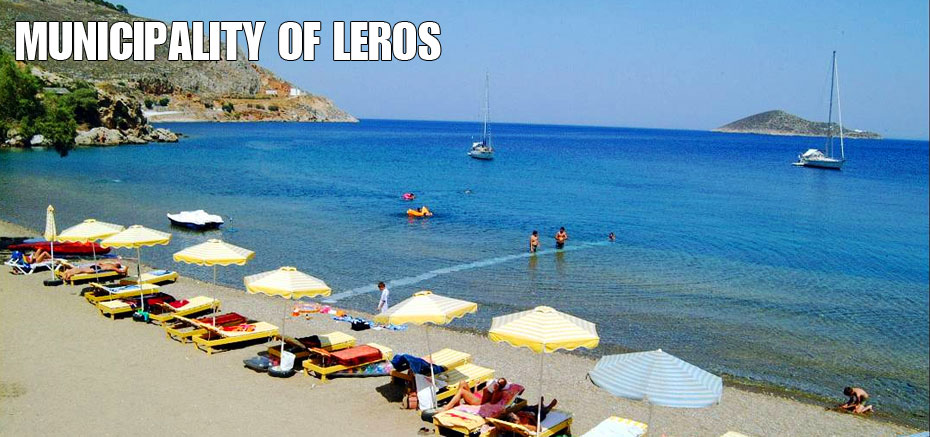 On this idyllic beach of the settlement that has sand and pebbles, there are sunbeds under tamarix. To the northeast, there is the islet of Agia Kiriaki. At a very short distance, you can find beach bars and restaurants.  
---
Gourna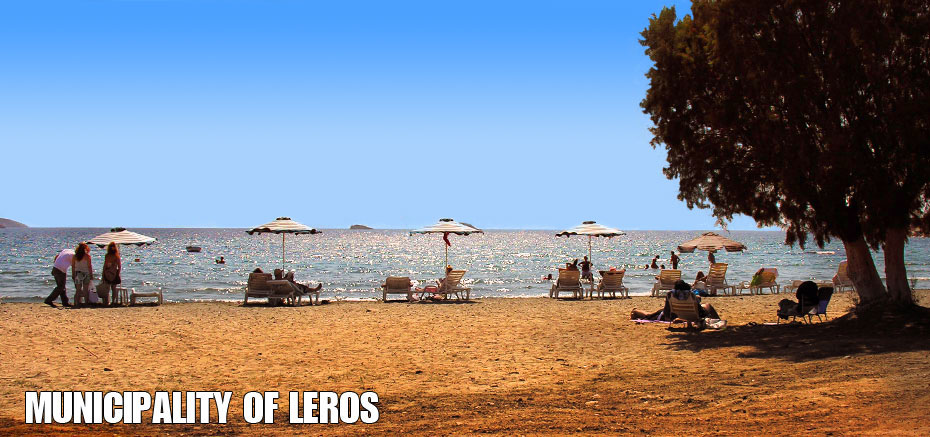 It is an organized beach with dark sand, tamarix, shallow waters and reefs. Near this beach, there are taverns, refreshment stands and mini markets.   
---
Dio Liskaria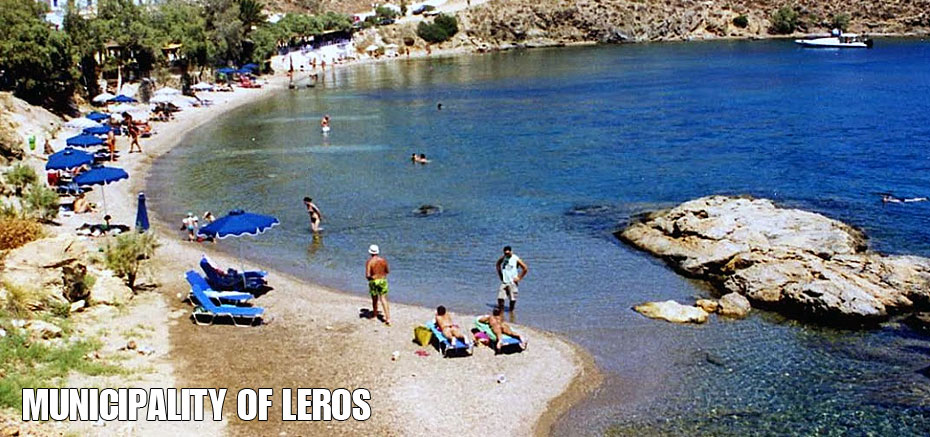 The
beach of "Dio Liskaria"
is located
after
the
Panagies beach
.
Small
sandy
beach
with
trees
.
There are
coffee
-
bars
and
restaurant in the area
.
---
koulouki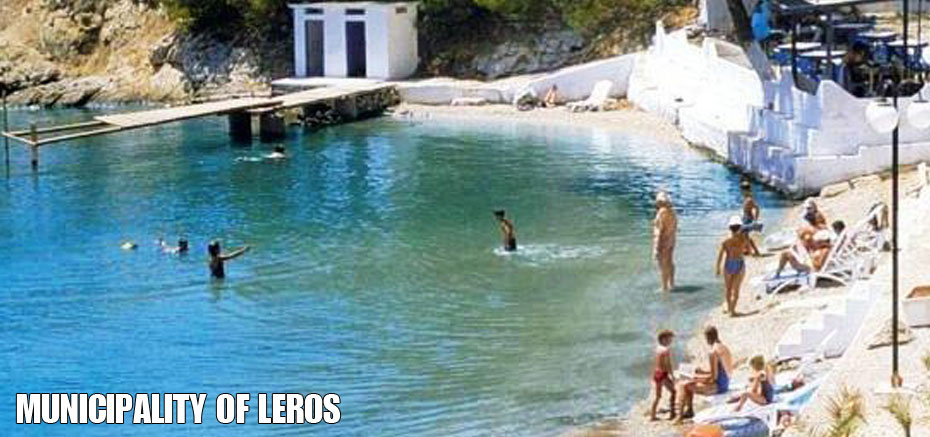 It consists of
three
adjacent
bays
with
sandy beaches
between pines
.
There is
a
Café
–
refreshment
–
restaurant on the

second

bay of Koulouki,
for
guest's
requirements
.
---
Krifos
It is an isolated small cove that is located under rocks full of caper and it has a cave. Sweet water streams out of the cave's bottom. You can get there either through a long and difficult hiking trail starting from the area Panagies, near Alinda, or, more easily, by boat. 
---
Krithoni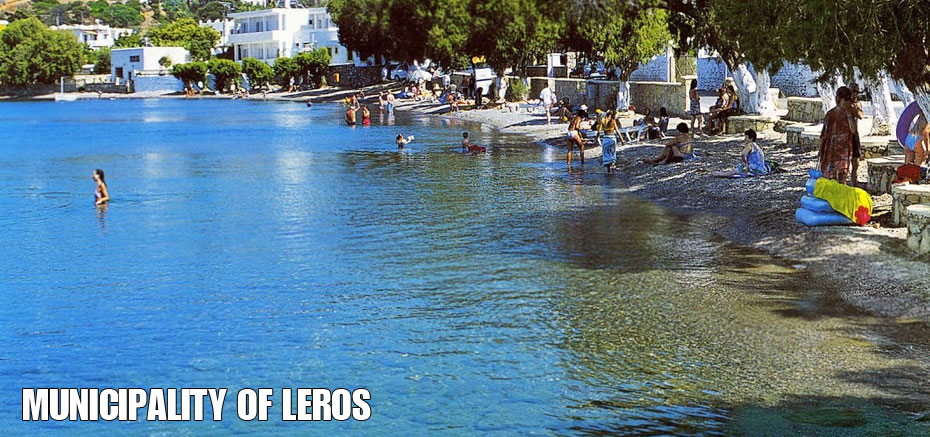 Between Agia Marina and Alinda, there is another beach with thin pebbles, sun-umbrellas, sunbeds and crystal blue waters. Near this beach, you can find restaurants and pool bars. The old mansion used to be a patriarchal summer house. 
---
Blefoutis
It is an extended beach with thin pebbles and plenty of natural shadow due to the tamarix. You can also find taverns there.   
---
Merikia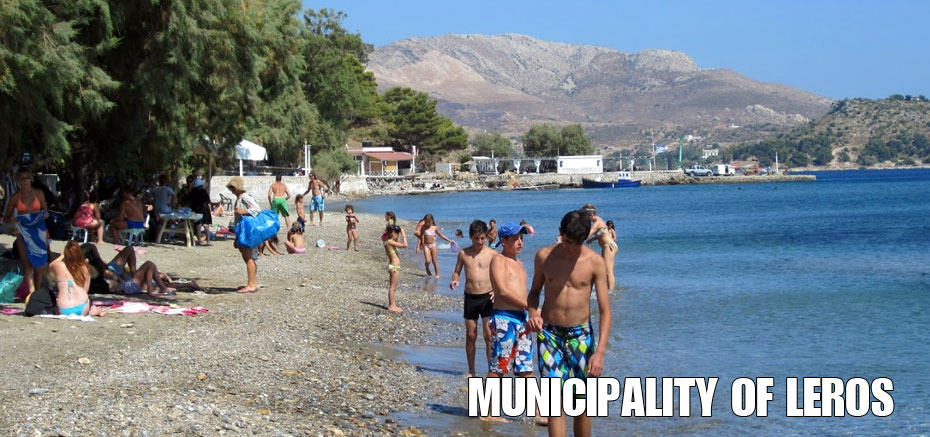 It is a coast with pebbles, tamarix and crystal waters. It has a view to the natural port of Lakki.   
---
Xerokambos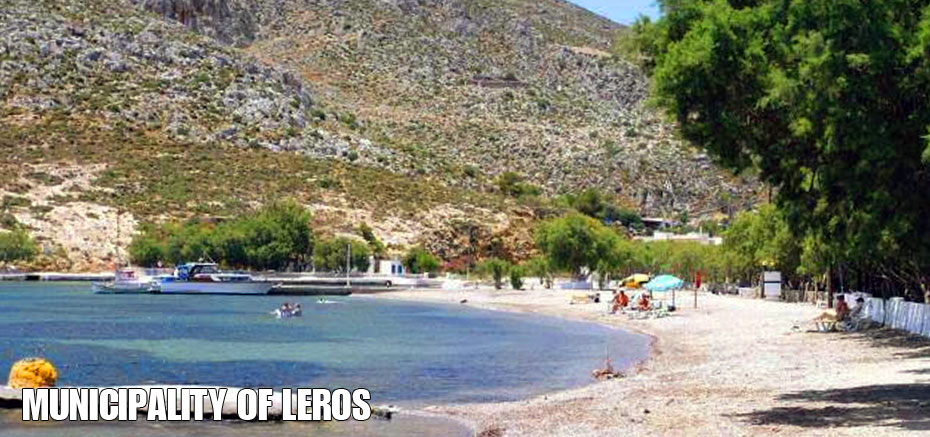 It is an organized beach with sand, tamarix and infrastructure for scuba diving. To the south, at a short distance, there is the small cove of Panagia Kavouradena. 
---
Panagies
it is between Alinda's beach and dyo liskaria. A small beach below Panagies Church. There are taverns in a distance of 300m, in Alinda area.
---
Pandeli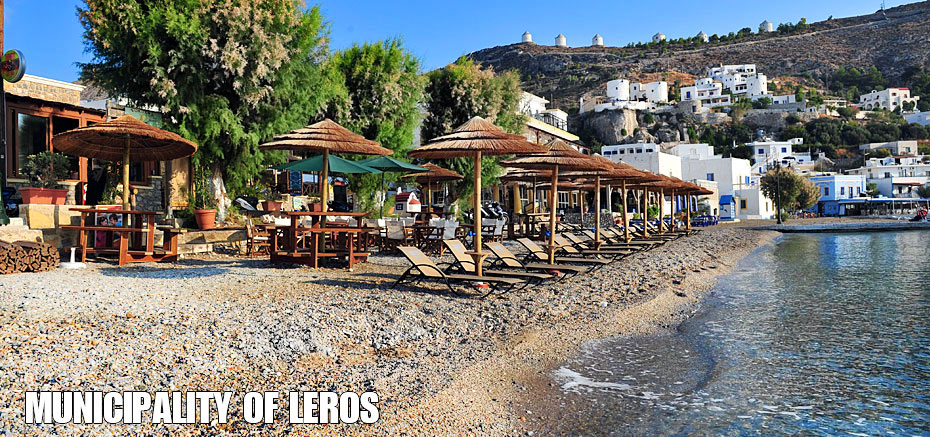 It is a beach situated in the picturesque settlement including sun-umbrellas and sunbeds. Near this beach, you can find taverns, ouzeri and refreshment stands.